FOR EMERGENCIES, ALWAYS DIAL 911
Uhrichsville Fire Department
Chief: Justin Edwards
305 E. Second St.
Uhrichsville, OH 44683
Phone: (740) 922-1242
Uhrichsville Police Department
Chief: Vince Beal
305 E. Second St.
Uhrichsville, OH 44683
Phone: (740) 922-1212
Uhrichsville Service Department
Foreman: Jeff Galbreath
126 N. Main St.
Uhrichsville, OH 44683
Phone: (740) 922-1242


Working Smoke Detectors Save Lives
The Uhrichsville Fire Department strongly recommends having working smoke detectors in your homes. It could make all the difference. We have partnered with different agencies over the years and have used donations given to the fire department to purchase smoke detectors. Our goal is to make sure everyone home in our city has working smoke detectors.
If you are in need of smoke detectors in your home, please do one of the following:

Uhrichsville firefighters want our community to able to save a life. A person who is severely bleeding can bleed out in as quickly as five minutes. We have Stop the Bleed instructors at our department that can come out to your group or organization and teach you the skills needed to Stop the Bleed. You do not have to be a health care professional to take this course! This course is for everyone.
To set up a class please email wdillon@cityofuhrichsville.org or
Call 740-922-1243 ext. 3
For more information on Stop the Bleed, visit www.stopthebleed.org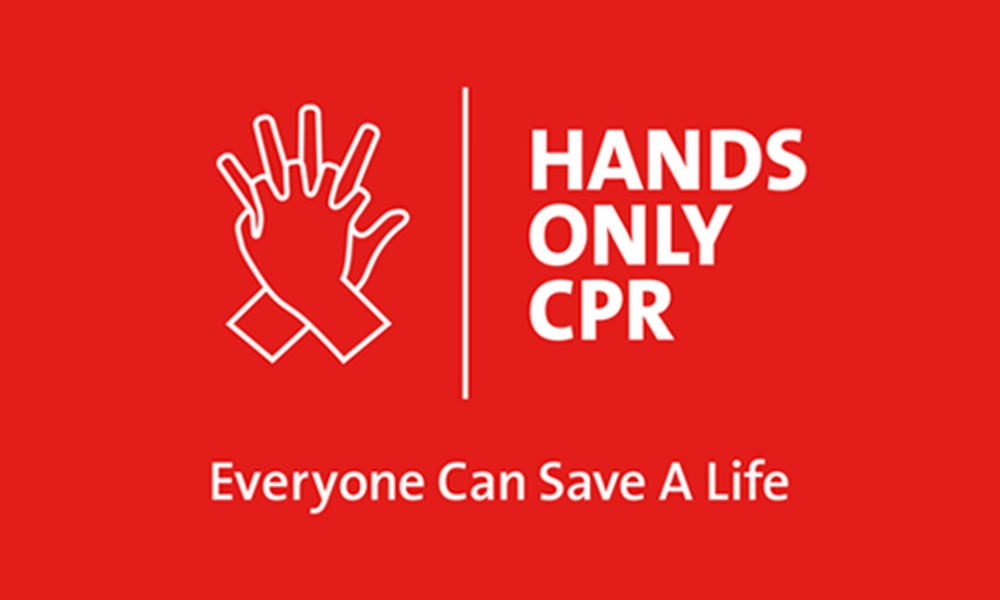 According to the American Heart Association, approximately 90% who suffer out of hospital sudden cardiac arrest, die. CPR if started immediately can double or triple a cardiac arrest victim's chance of survival.
Uhrichsville Fire Department offers hands-only CPR training to those who want it. We will come to your place of business to train your group.
Eventually, we will hold courses at our station but due to the pandemic that is on hold at this time.
To set up a course, please email us at uhrichsvillefire@cityofuhrichsville.org or call
740-922-1243 ext.3
For more info visit cpr.heart.org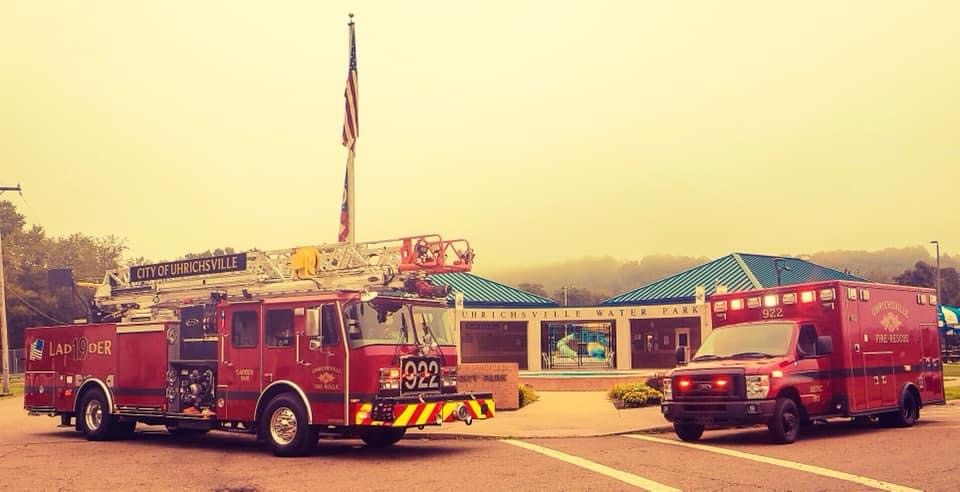 Many of the City of Uhrichsville departments maintain social media sites to give residents real-time information.  Please find links to those various sites here.  Feel free to use the links on the right to follow and share with others.